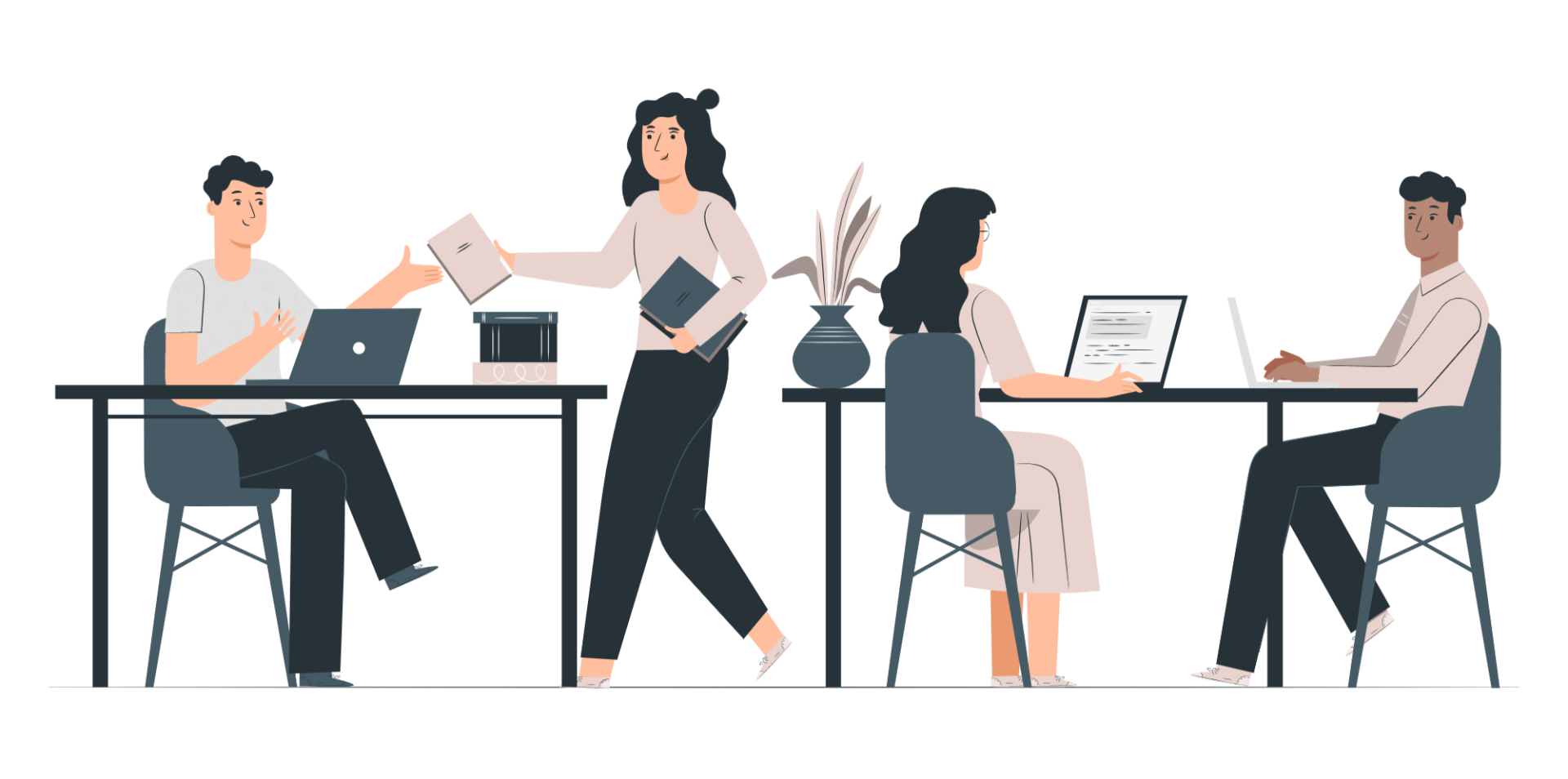 A* via ASTRA.
Skyrocket your A-Level Economics revision.
Model Essay, MCQ Explanations, Mind Maps Export—ASTRA has it all.
---
Heist the Economics Essay Bank.
We know. There are tons of essay banks out there.
But how many of them come complete with word count, search function and integrated database filter?

Study twice as much in half the time.
Here at ASTRA, we believe that the key to good grades is to study smart, not hard. (which is how we are launching a start-up 2 weeks before our A2 examinations😇)
Our unique mindmaps we created for each individual essay engages your visual sense to help you remember essay outlines twice as effectively.

Stop working through Past Papers. Let them work for you.
There's only so many papers you can bash through before things start getting repetitive and the Law of Diminishing Returns set in.
With our MCQ Peer Support Group, you can simultaneously clarify your doubts and learn from unorthodox questions that others come across all within 24 hours.

Are you guessing your justifications for MCQs?
Let's admit it, we riffle through all our revision booklets and class notes, looking for any clues to rationalize the answer scheme.
With detailed explanation for Yearly Past Year Questions, you can be confident that your exam preparation isn't a dice roll.

There is no easy way from earth to the stars.
ASTRA is here to provide you with the extra boost you need.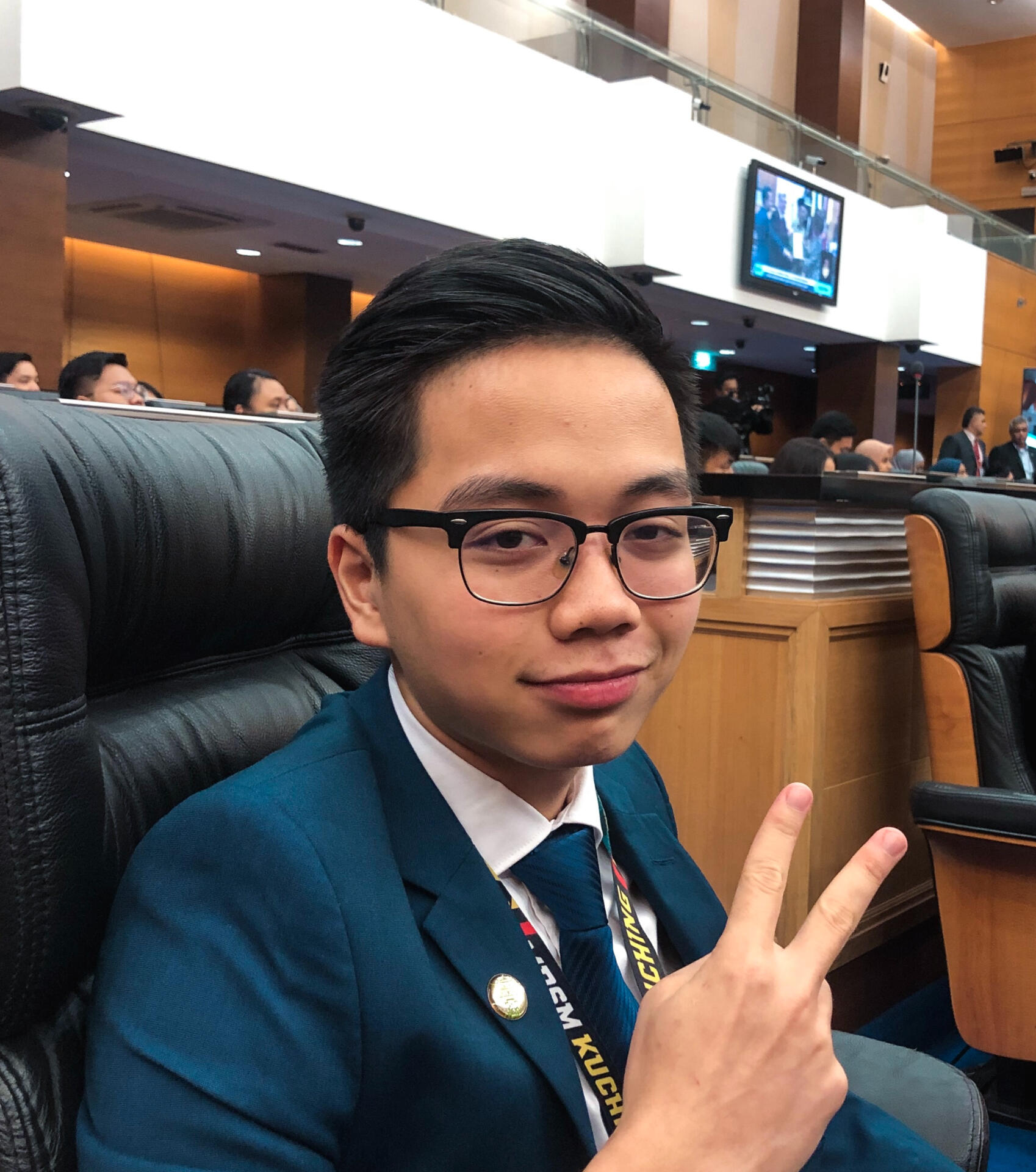 CHRIS DENG
Chris Deng is an Oxford Law offer holder and a Yayasan Khazanah scholar. In his free time, he applies the theory of supply and demand by trading cryptocurrencies. He is a proud Sarawakian who never shies away from a bit of competition.
SAM CHAN
Samuel Chan is a Petronas scholar and currently holds an offer to read Accounting and Finance at LSE. Being a quirky guy, he has many interests, among them being late night discussions and reading pretentious books. Even though he is reading Lolita at the moment, I assure you he is a cool guy.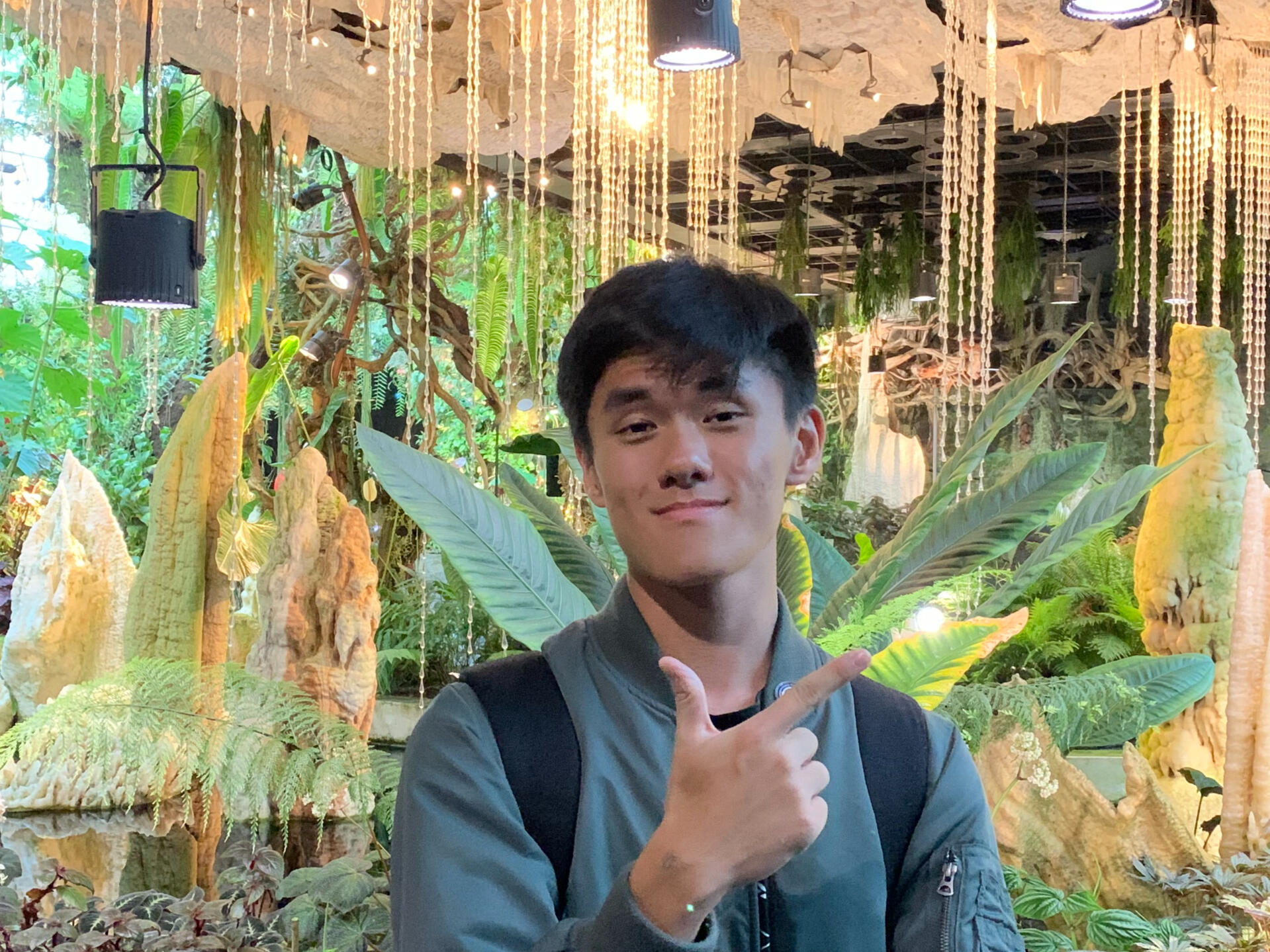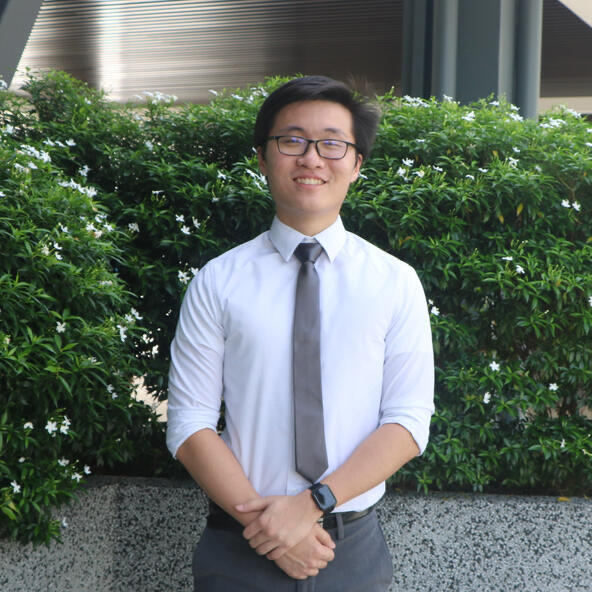 JIA SHING
Jia Shing is a Khazanah Global scholar and currently holds a UCLA offer. On his weekly newsletter, he very pretentiously shares his takes on the simplest truths of life. Annually, he spends upwards of MYR 300 to renew a domain named after himself.
👪 THE ASTRA TEAM
When building The ASTRA Team, the founders set out to recruit a group of committed students who are deeply passionate about Economics and have displayed a consistently stellar academic track record.Of the 12 ASTRA Team Members (including the Founders), 10 are scholars from the most prestigious sponsorship providers in the nation. All the seniors also currently hold offers to top-ranking Universities in the UK and US.
🚀 ASTRA
Skyrocketing your A-Level Economics revision.
Simply put, that is the mission of Project Astra. Our project seeks to provide an affordable study resource for A Level students in their journey to attain A* for Economics.Given the lack of physical classes the COVID-19 situation has entailed, we wish to provide study resources that aid you in revising effectively for A Levels and cover lost ground. These resources include: sample essay plans, MCQ explanations and mindmaps.
Our ASTRA Dashboard is built entirely on Notion, focusing on minimalistic design to ensure the most pleasant and productive browsing experience possible for you. We make it a point to remove all the junk out of your way so that your revision can be as effective and efficient as possible.
Our project was initially a collaborative effort by a few friends in our attempt to study efficiently for our Economics exams. Now, we wish to expand the utility it has provided us to all of you out there.The study of Economics is undoubtedly challenging; but hopefully, through Astra, your revision will be more strategic, efficient and ultimately, effective.
💵 PRICING
Personal
RM 60/ pax
AS/A2 Essay Bank

with more than 35 essays

1 user

access

Mindmap Gallery

Full Access

Lifetime access

to future essay updates
Premium
RM 50/ pax
AS/A2 Essay Bank

with more than 35 essays

3 users

access

Mindmap Gallery

Full Access

Lifetime access

to future essay updates
Executive
RM 35/ pax
AS/A2 Essay Bank

with more than 35 essays

5 users

access

Mindmap Gallery

Full Access

Lifetime access

to future essay updates
AS/A2 Essay Bank
Skyrocket your economics essay by learning from carefully crafted model essays. These essays are organized within our powerful database that comes with search and filter functionalities to increase your efficiency in these critical times.User access
To ensure we are able to most accurately estimate the outcome of our self-initiated project (a pilot project for most of us), we've decided to impose different user limit on our plans. The number of user limit means the number of device you can access the portal from. We strongly recommend you to log onto the portal through your laptop. Sharing the Executive Plan with your friends is highly advisable as it will reduce your cost per pax.Mind Map Gallery
At ASTRA, we believe in studying smart. And to do so, we are providing you with succinct and concise mind maps to ensure that you can memorize your essay outlines in the most efficient way possible instead of memorizing them word for word.Lifetime access to future essay updates
As we continue to roll out new essays, we will update our database constantly and you will be able to access the newest essays, complete with full model essay, mind maps and mark scheme, for free!MCQ Yearly Explanations
We've all been through that phase where we riffle through our revision books and class notes, finding the subtlest piece of evidence to rationalize the MCQ answer scheme. Moreover, it's guesswork most of the time. With our MCQ Yearly Explanations, you can complete yearly MCQs under time conditions and mark them with confidence that you can reap the most rewards from your practice.MCQ Personal Consultation
The tried and tested method to approach MCQs is to spam them with brute force, bashing through as many past papers as possible.
However, at some point, The Law of Diminishing Return sets in. We are here to mitigate that.
With our MCQ Peer Support Group, you gain access to 1-to-1 help on any unorthodox MCQ questions you may come across. Besides, you also get to benefit from the unorthodox MCQ questions others may come across. We provide a 24-hour reply guarantee to ensure that you have a satisfactory explanation for your MCQ doubts.
📞 Contact
If you have any questions, feel free to get in touch with us and we'll do all we can to help you out!The easiest way to contact us would be to fire an email our way at hello@project-astra.com.Other than that, feel free to contact us through Whatsapp.
Just note that Chris (+60 13-255-8180) and Sam (+60 16-874-8653) are about a million times more responsive on Whatsapp than JS (+60 18-201-4006) is.Hope to get in touch soon!